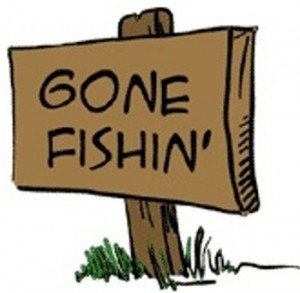 The pitbull wearin' lipstick doesn't have many camera friends today. So she took her bus and went home.
Ignore her, and she goes away. She doesn't want to give you a schedule and wants to play games, ignore her. She thrives on media attention, so much so that her flacks like Mansour get all worked up when you don't immediately publish her facebook ramblings. Ignore her.
Not running for something, Not running a damn thing.